Christopher Lumme - Defence Solicitor & Principal Lawyer
Chris is a criminal defence lawyer on the Sunshine Coast and one of the founding Principal Lawyers of Lumme Rynderman Legal.

He has practised primarily in the criminal law sphere since his admission as a legal practitioner in 2014. During this time he has worked on complex cases from appeals, defending murder prosecutions, high level drug trafficking operations to privately run prosecutions on behalf of the RSPCA (Qld).

As a specialist defence solicitor, Chris brings to the firm a wealth of legal knowledge and an eagerness to fight for his client. He takes a special interest in appeals and mental health issues.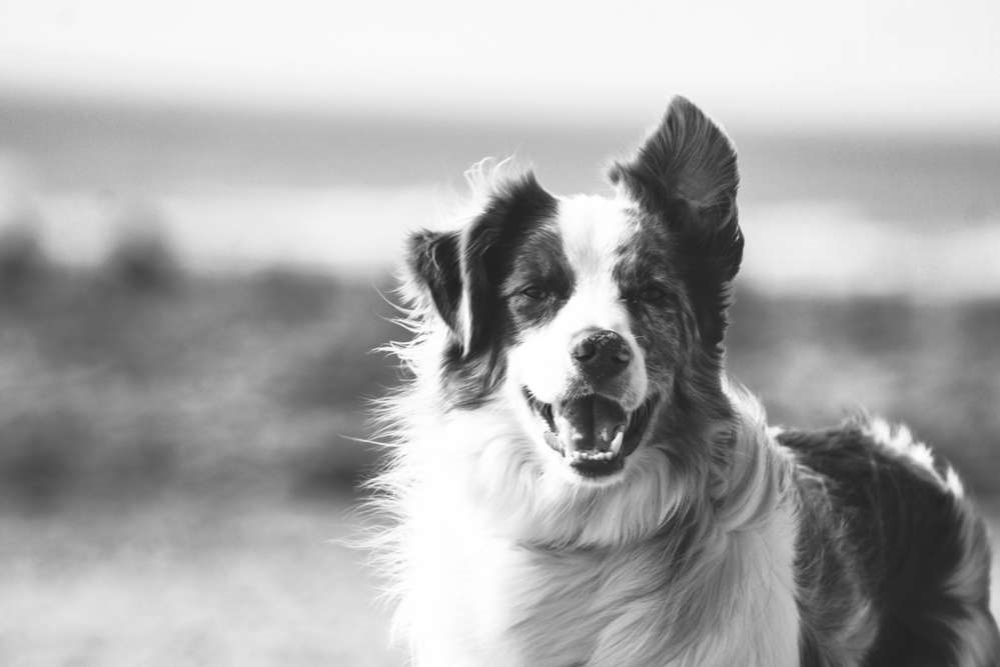 Chris has also taken a keen interest in animal law issues - particularly prosecutions for animal cruelty offences and Regulated Dog notices (whether dangerous dog or menacing dog) issued by Local Councils.
All animals should be treated with compassion and Chris has built a reputation for pushing back against restrictive Local Council decisions that seek to infringe upon an animal owners rights. He understands that your pet is an equal member of your family.
You can read about one of the more high profile decisions that Chris was involved in here. This case is now the leading authority for the proposition that a destruction order must be regarded as an option of last resort.