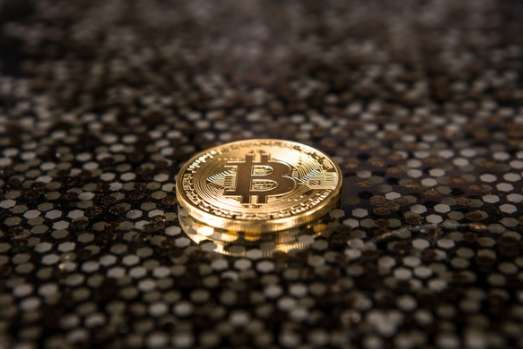 Funding Your Defence
We strive to make this process simple by providing a fixed fee arrangement for most cases.

Too often, we hear of a client "running out of money" and their trusted defence criminal lawyer no longer willing to act for them. They stand before the Judge or Magistrate alone and often out of their depth.
Transparency from the outset is the key to preventing 'bill shock' and ensuring your criminal defense lawyer gets you the best outcome. Our criminal defense firm takes pride in ensuring a cost-effective agreement that covers you from start to finish.

Contact us for a free 20 minute consultation to learn more.